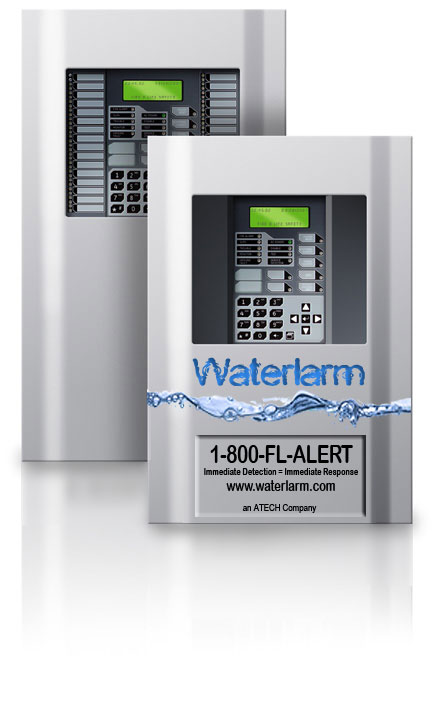 WaterLarm Moisture & Leak Detection System
With the WaterLarm Moisture & Leak Detection System you will instantly know if there is the slightest condensation or water leak. Water damage in large buildings can be a costly repair. The WaterLarm Series represents a whole new standard for building safety. Drawing on some of the most innovative detection technologies ever developed, the WaterLarm Series offers features and benefits reserved exclusively for large budget systems – until now.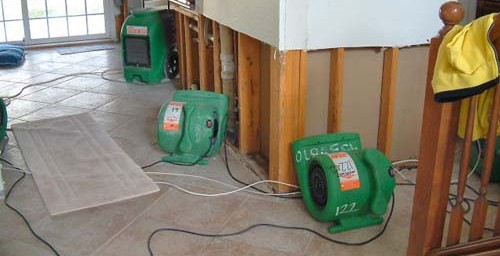 Water damage can cost tens of thousands of dollars if not detected in a timely manner. If an unoccupied residence has an undetected water leak, many adjacent residents will suffer the consequences. A minor leak can go undetected for several months causing mold to grow. Mold spreads throughout the living space leading to serious health consequences.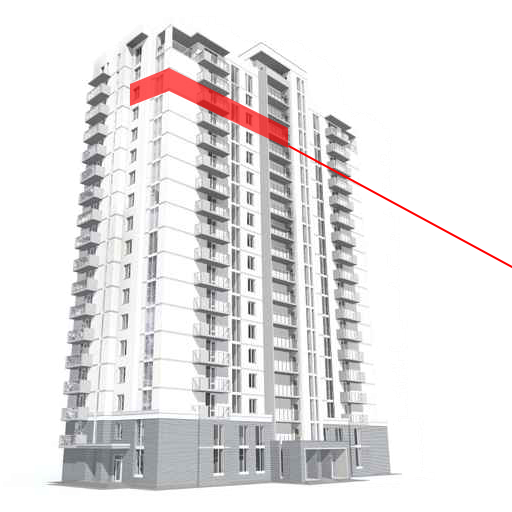 Centralized Water Detection

Central Station Monitors

Point ID